This catering team is making headlines with r.Cup.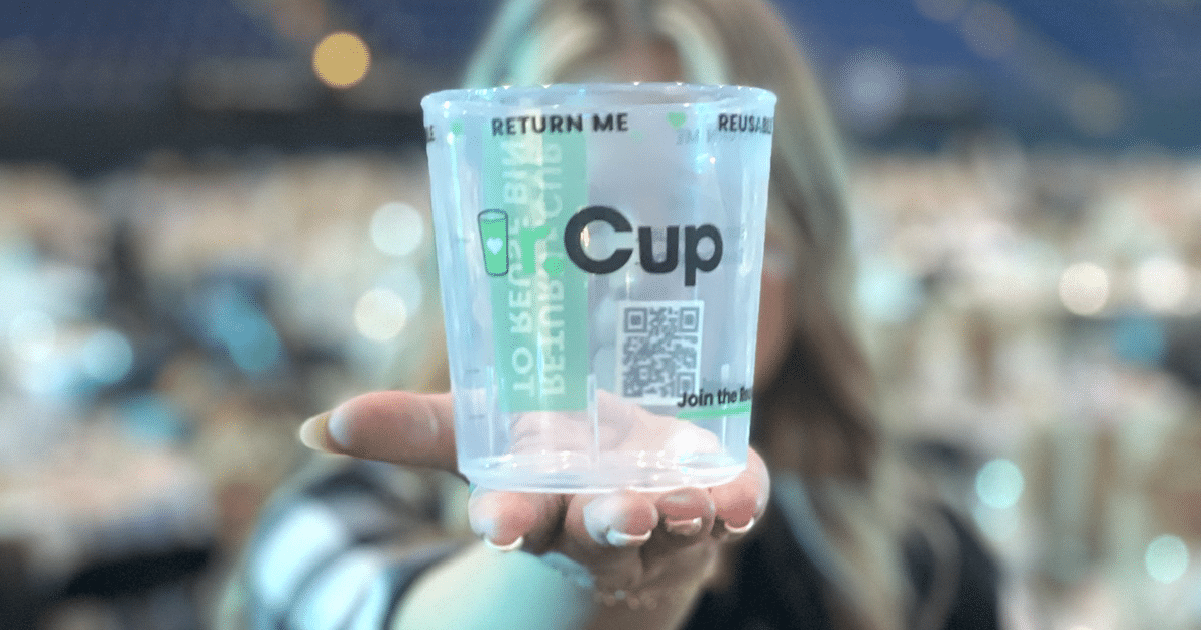 Denver's SSA Group, the concessionaire behind over 70 zoos, museums, and other cultural attractions nationwide, is taking some big steps toward sustainability, and r.Cup is helping.
Blooloop reported that SSA Group introduced reusable cups and serveware at the 16-day National Western Stock Show in Denver, as part of their commitment to reducing single-use waste. With r.Cup, SSA simply serves beverages out of sturdy, high-quality cups instead of flimsy plastic cups. Guests place them into special bins, and r.Cup handles the pickup, cleaning, and dropoff for the next day, thanks to a local r.Cup sanitization hub located right in Denver.
Not only did SSA save hundreds of single-use cups at the show, but they also reduced the carbon footprint associated with the production and transportation of disposable cups.
r.Cup is just one of the many initiatives SSA Group is taking to promote sustainability in their catering services, including using produce grown locally in a vertical hydroponic farm and donating extra food to a local nonprofit. SSA's sustainable practices are helping to save the planet in simple, cost-effective ways.
Read the Blooloop article here.