A better future
is in your hands.
Join the reuse revolution!
"r.World provides hassle-free reusables—for all the right reasons."
"They've fine tuned a process that just works."
R.WORLD NOW AT:

The Sphere, Las Vegas
Summer Sounds, Seattle
First Avenue, Minneapolis
The Belvedere, Seattle
Looking for the simplest, smartest way to eliminate waste? You found it.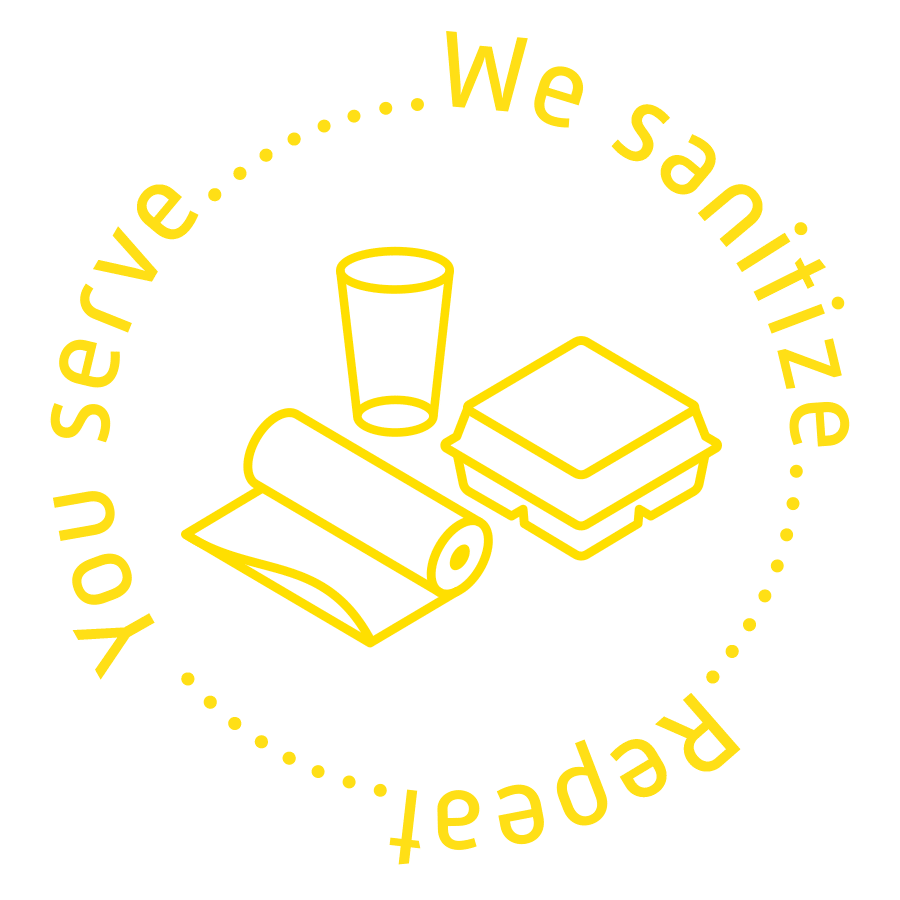 Switch to r.World reusable serveware today.
Best for the Planet
Proven to deliver a lower carbon footprint than any recycle or compost solution.
Easiest for your Operations
As simple as ordering single-use serveware. Supported by our local team. Seamless for yours.
Risk-Free
Pays for itself.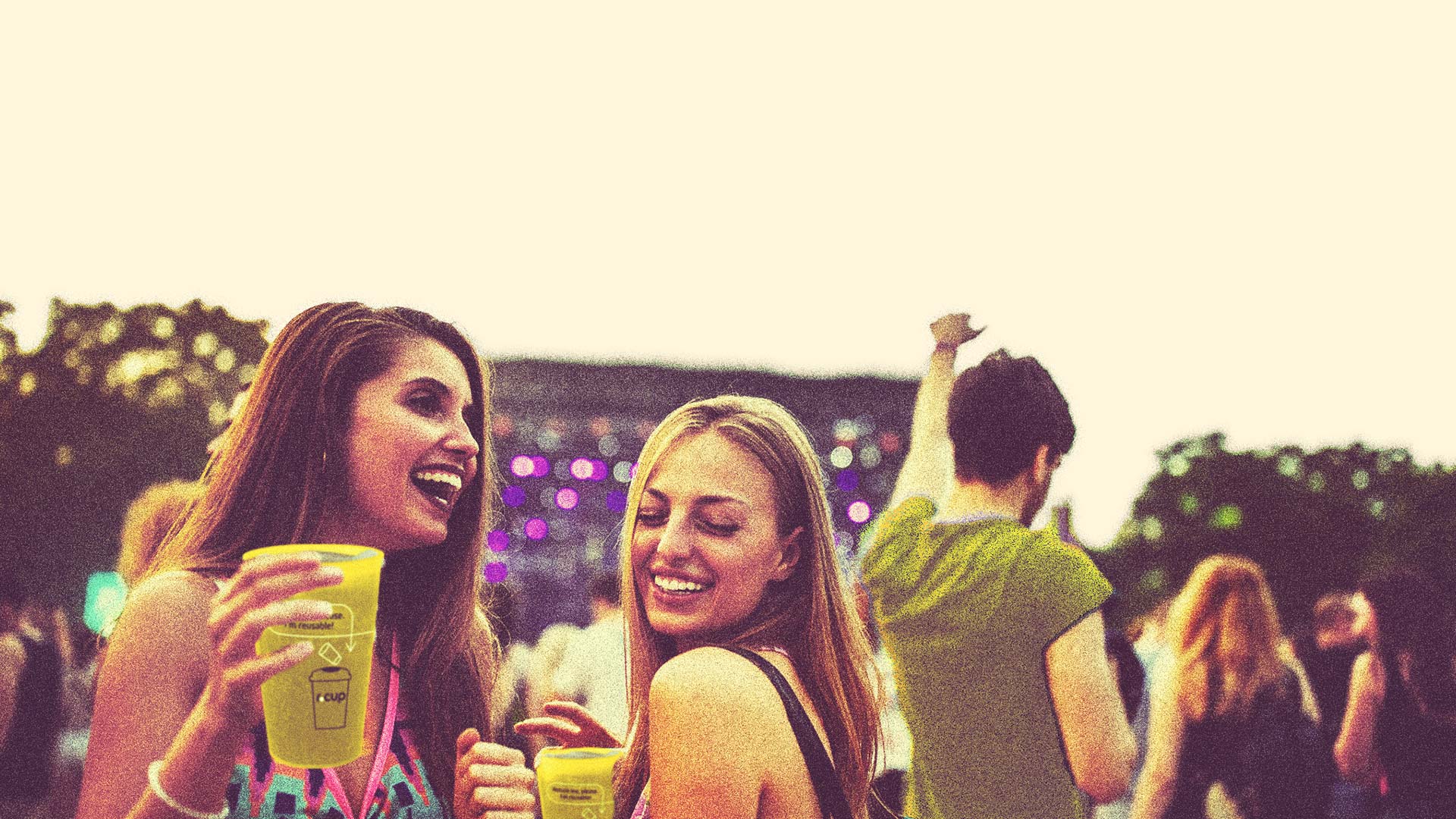 Do the most good with the least effort.
We deliver reusable serveware right to your door, while also delivering amazing benefits for the planet, your business, and your community.
Used by the world's leading artists and venues.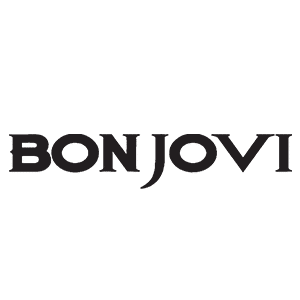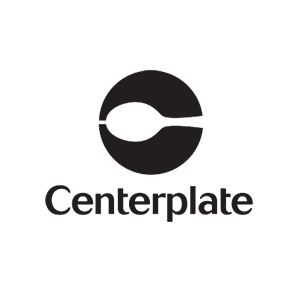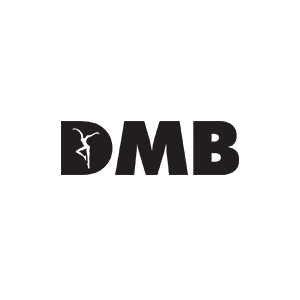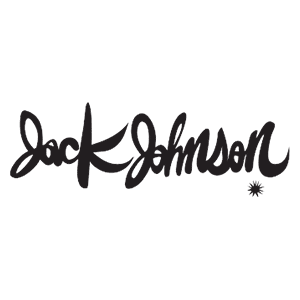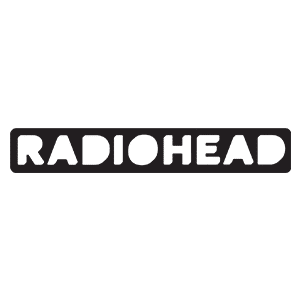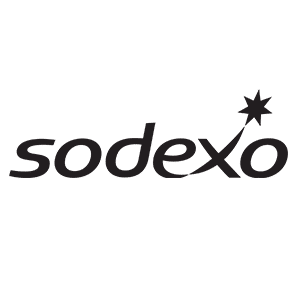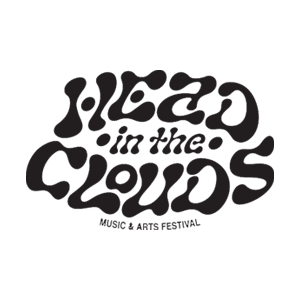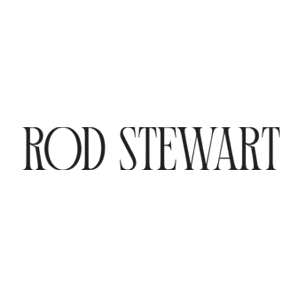 "r.World
is a pioneer in
building out reuse
infrastructure."